"The stars had faded, and the night had lost its charm. Hushed gloom still wrapped the apple trees, but soon the skylark would announce the birth of a new day. I was so fatigued I felt lightheaded. I closed my eyes and inhaled the silence."
Hello,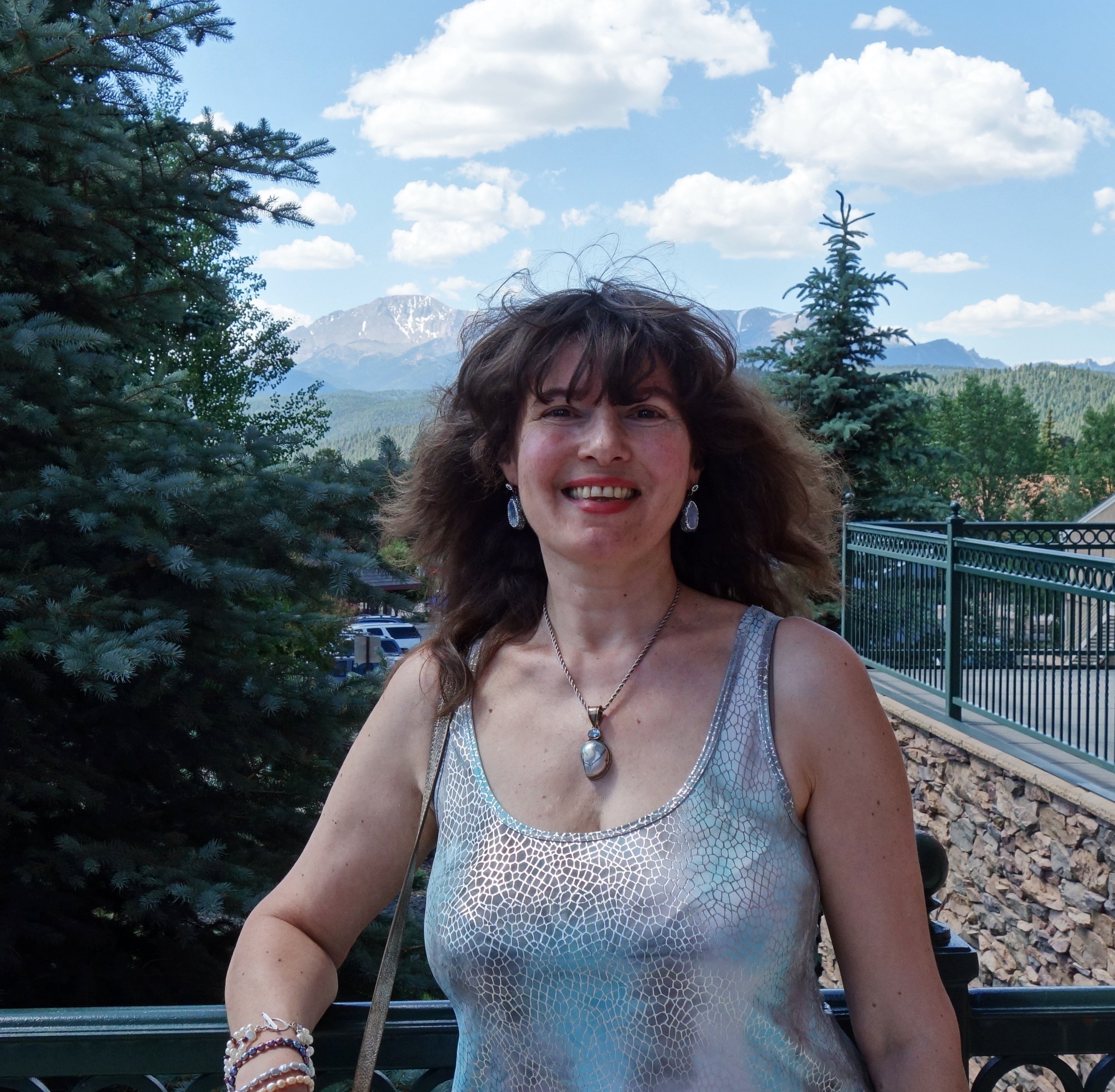 I'm Natalia Brothers, author of SOUL OF THE UNBORN.
SOUL OF THE UNBORN is a love story set in our time, but it's rooted in my Russian family mythology.
In the 1930s, several members of a close-knit family purchased summer homes in a village not far from Moscow. A series of mystifying events took place in the life of one of the sisters. She couldn't have anticipated that one day I, her Russian-American great-granddaughter, would make the decision to write a novel based on her frightening experiences, a story so strange that only the dark fantasy genre could accommodate its eerie vibe.
SOUL OF THE UNBORN was published in November 2016 by City Owl Press.   

Love is a treacherous quest when supernatural forces control your every breath, emotion, and desire.                                       
A group of American students arrive to the Russian village of Vishenky, thinking they are on a folklore tour. They don't know that their guide, Valya Svetlova, is addicted to supernatural energy, and she will do anything–anything–to prove she's still human. Their professor, Chris Waller, wants to help her, but maybe he is saving a monster. 
First place in Fantasy, Science Fiction, and Horror category in Paul Gillette Writing Contest 
Best Speculative Fiction in American Icon 4 Contest 
Find the Book:
A few images of Russian countryside: