Mermaids diving for treasures, a kitten dreaming of butterflies, fairies playing in the woods—my bookmarks tell stories. My book, SOUL OF THE UNBORN, is rooted in my Russian family mythology.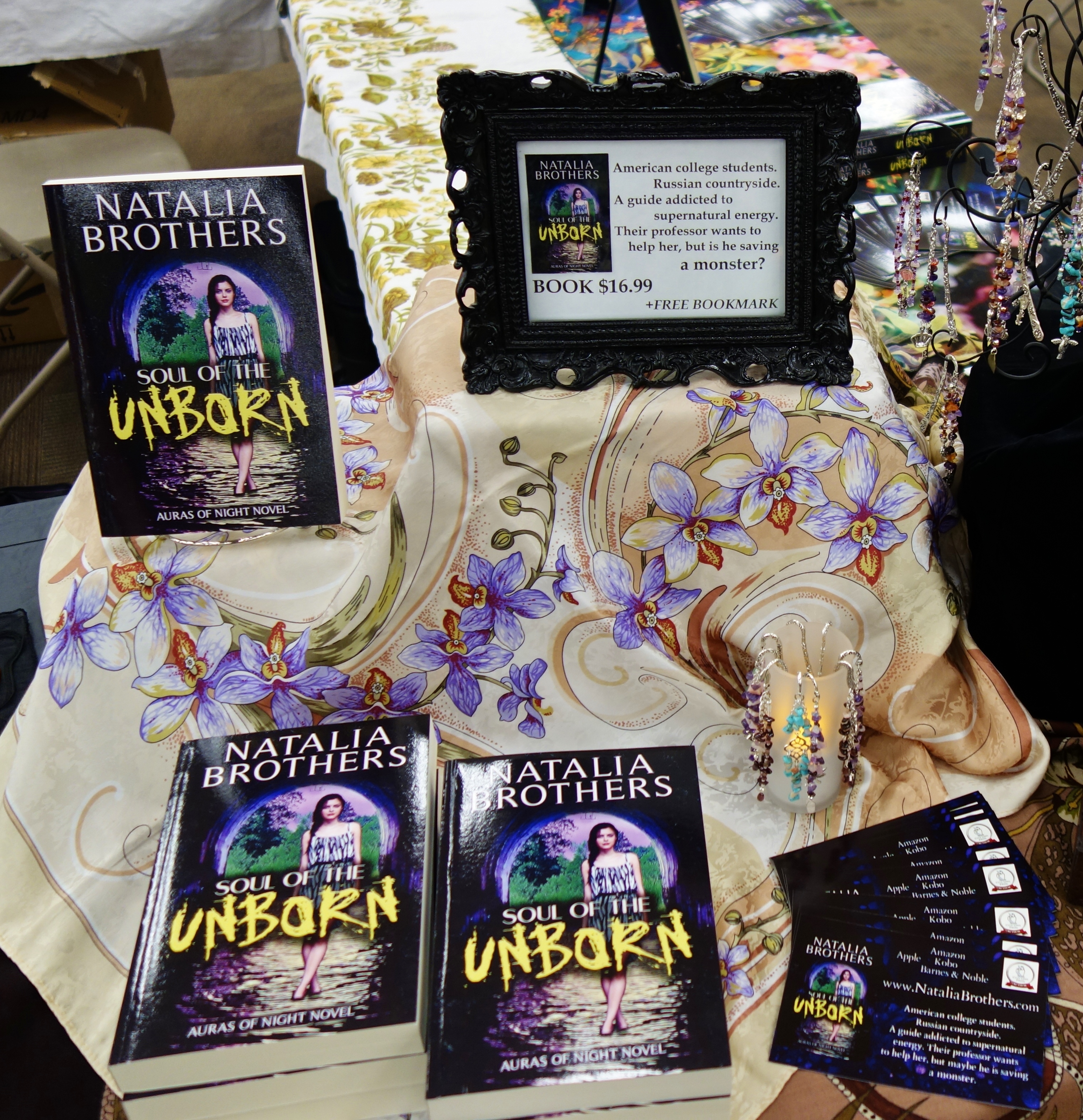 Upcoming Events: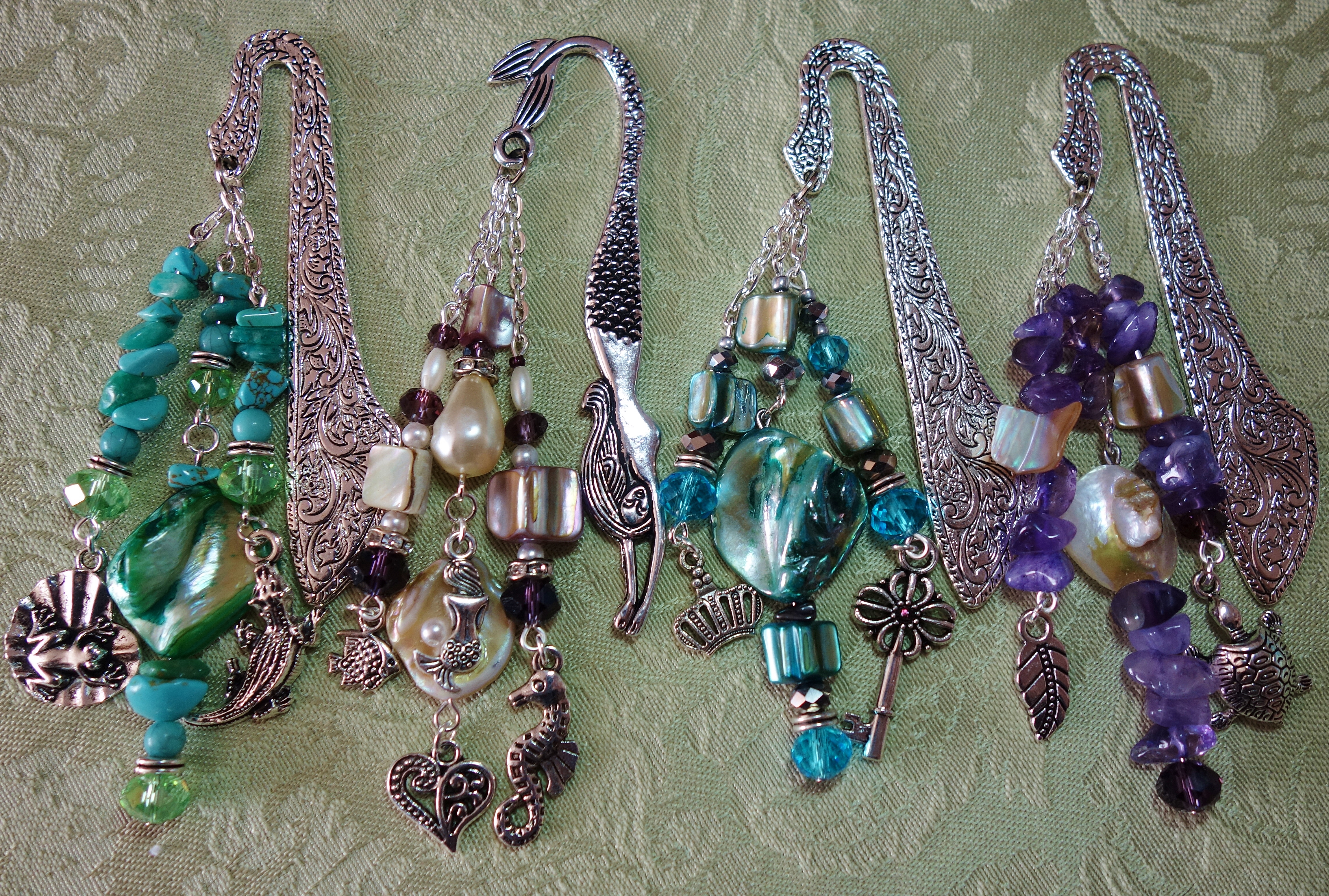 October 12-14, 2018 

BODY MIND SPIRIT EXPO Colorado Springs City Auditorium 221 East Kiova Street. Friday 1-9; Saturday 10-7; Sunday 10-6
October 13, 2018   CADYBETH CRAFTS & GIFTS SHOWS   Colorado Springs 

Masonic Center  1150 Panorama Drive 9 a.m.-4 p.m.
October 27-28, 2018  FINE ART & CRAFTS MARKET   Lewis Palmer High School  1300 Higby Rd., Monument CO 80132 
November 10, 2018 LIBERTY HIGH SCHOOL CRAFT FAIR    Colorado Springs  

8720 Scarborough Dr, Colorado Springs, CO 80920
November 17, 2018 MANITOU SPRINGS HIGH SCHOOL CRAFT FAIR Manitou Springs High School Gymnasium CO 80829 9 a.m.- 4 p.m.
November 24, 2018 THE MOUNTAIN ARTISTS' HOLIDAY SHOW Chamber of Commerce Woodland Park, Colorado
December 1-2, 2018 PRIDE OF DOHERTY CRAFT FAIR Doherty High School 4515 Barnes Road, Colorado Springs, CO 80917 Hours: Saturday 9-4, Sunday 12-4
Past Events: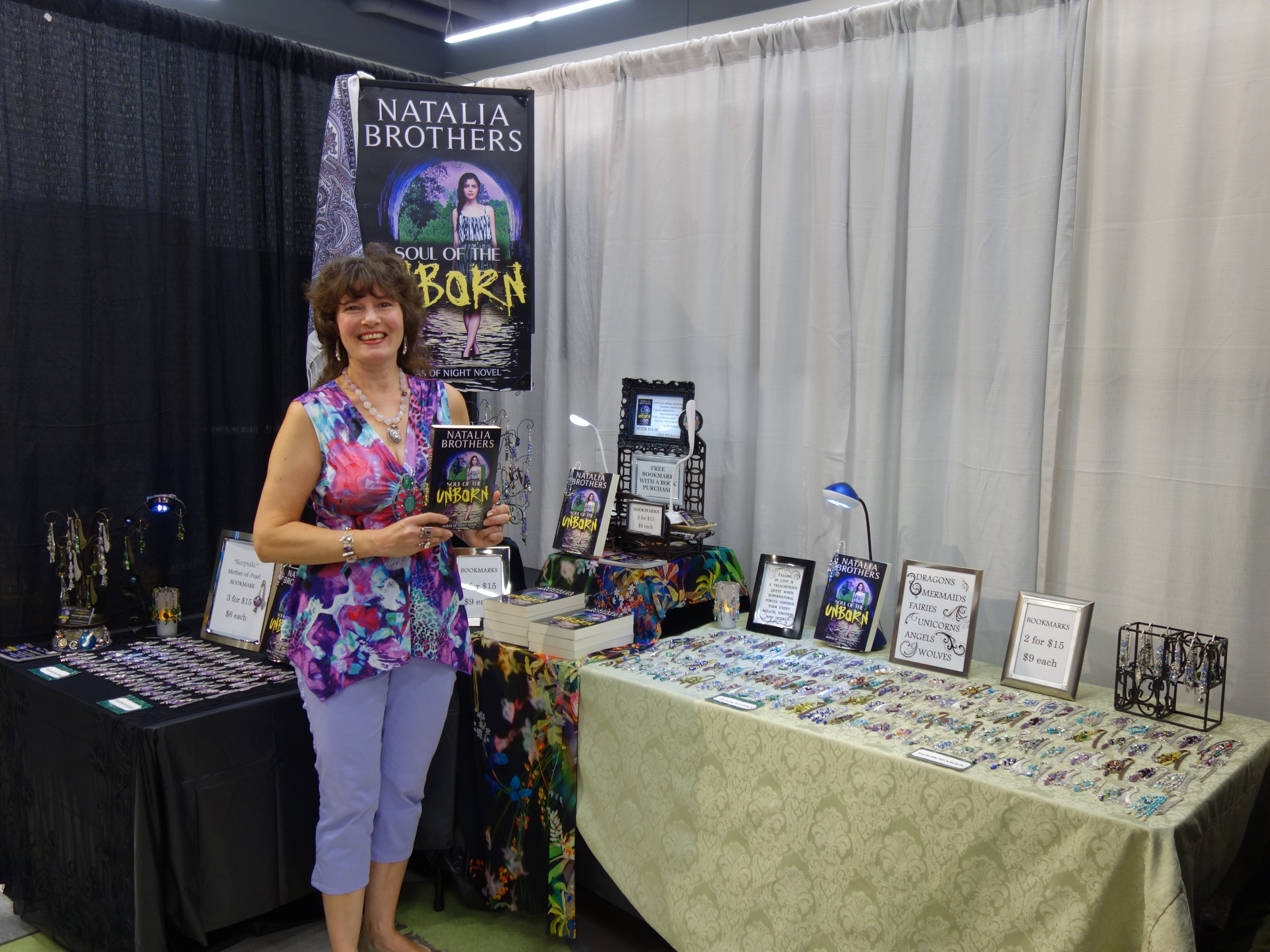 October 5-6, 2018 HARVEST FOOD AND GIFT FEST   

Norris Penrose Event Center 
August 24-26, 2018 COLORADO SPRINGS COMIC CON 

Chapel Hills Mall Event Center 
July 28, 2018 BRONC DAY FESTIVAL

 Green Mountain Falls
April 13-15, 2018 BODY MIND SPIRIT EXPO Colorado Springs
March 24, 2018    SPRING CRAFT BAZAAR     Highlands Ranch
February 9-11, 2018  GALAXYFEST

 Colorado Springs
December 9, 2017       GOLD CAMP CHRISTMAS CRAFT FAIR  

Cripple Creek Parks and Recreation
December 2, 2017  

CHEYENNE MOUNTAIN HIGH SCHOOL CRAFT FAIR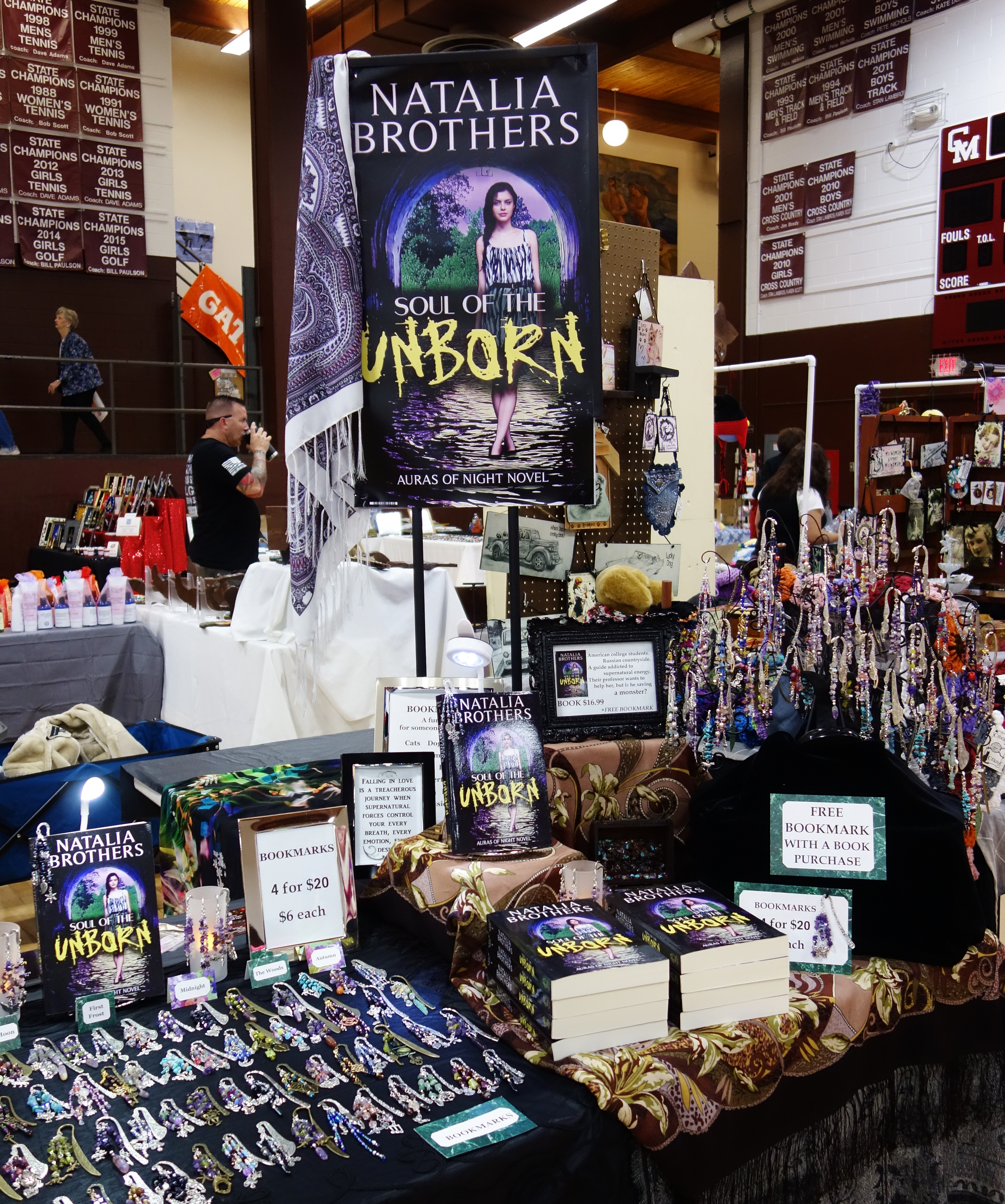 November 19, 2017 GLINKA'S DAY  Library 21c    Colorado Springs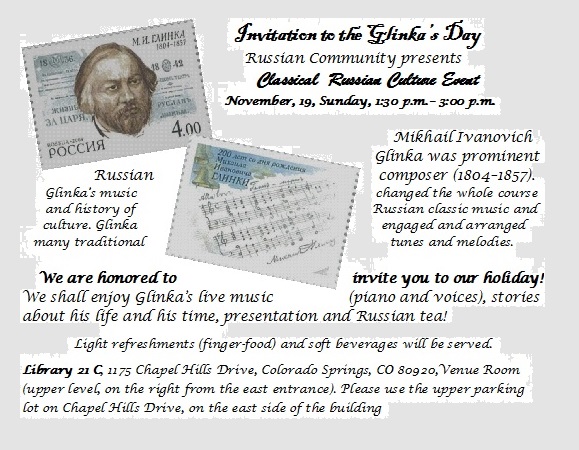 November 18, 2017       SAND CREEK HIGH SCHOOL CRAFT

FAIR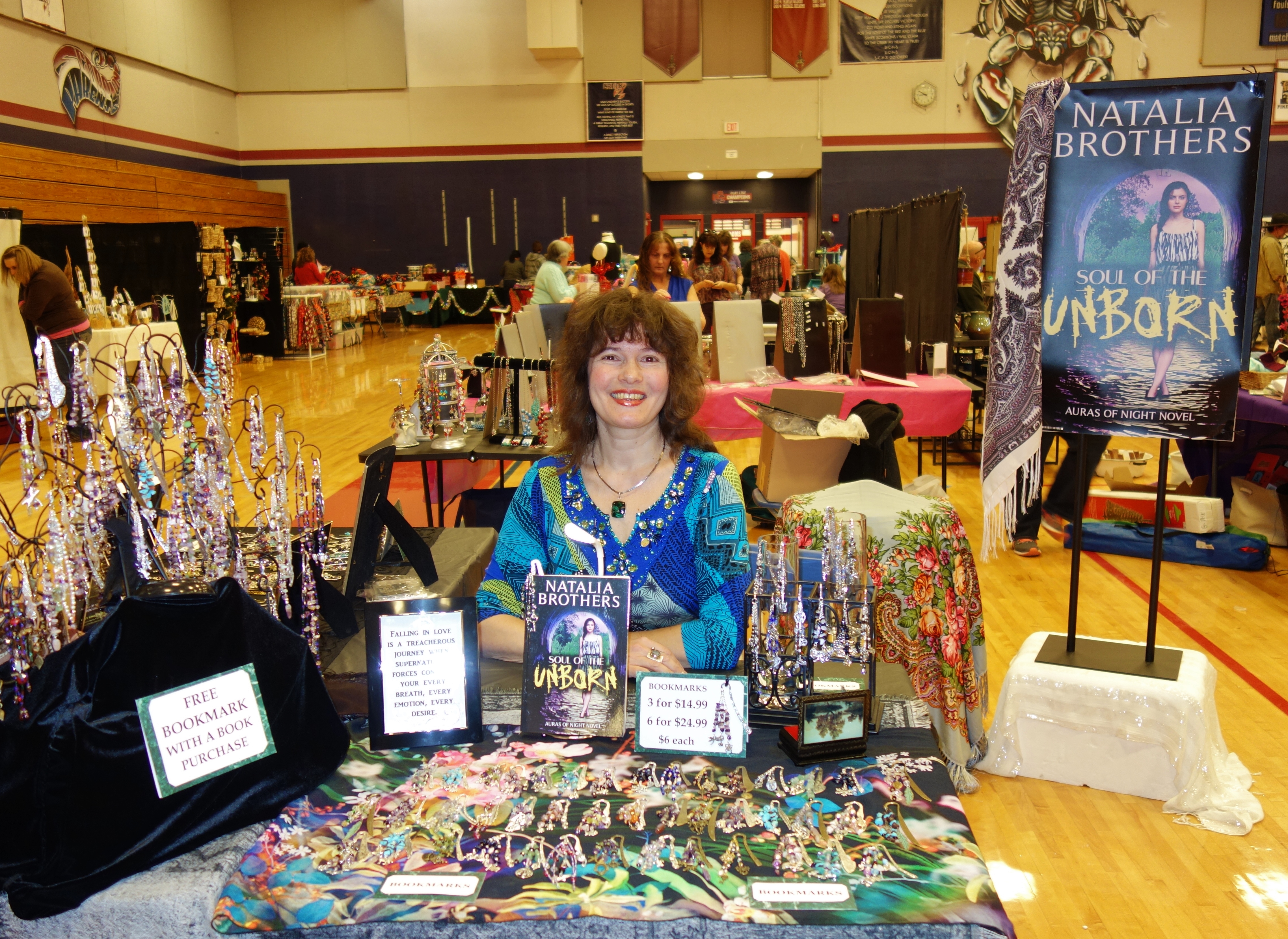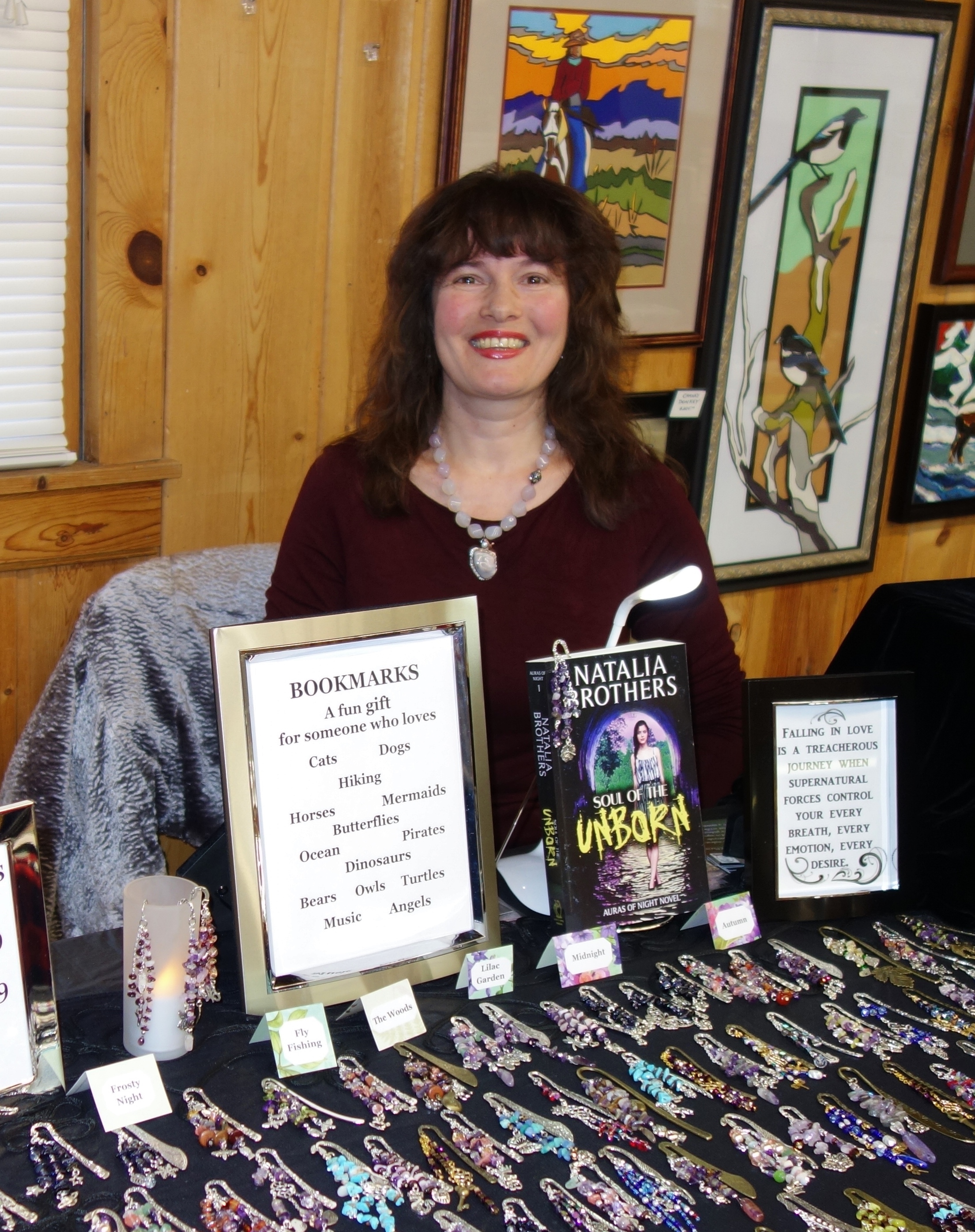 November 11-12, 2017  

CHIPITA PARK 14-th ARTS

AND CRAF

TS FA

IR
October 13, 2017 TRICK or READ East Library Colorado Springs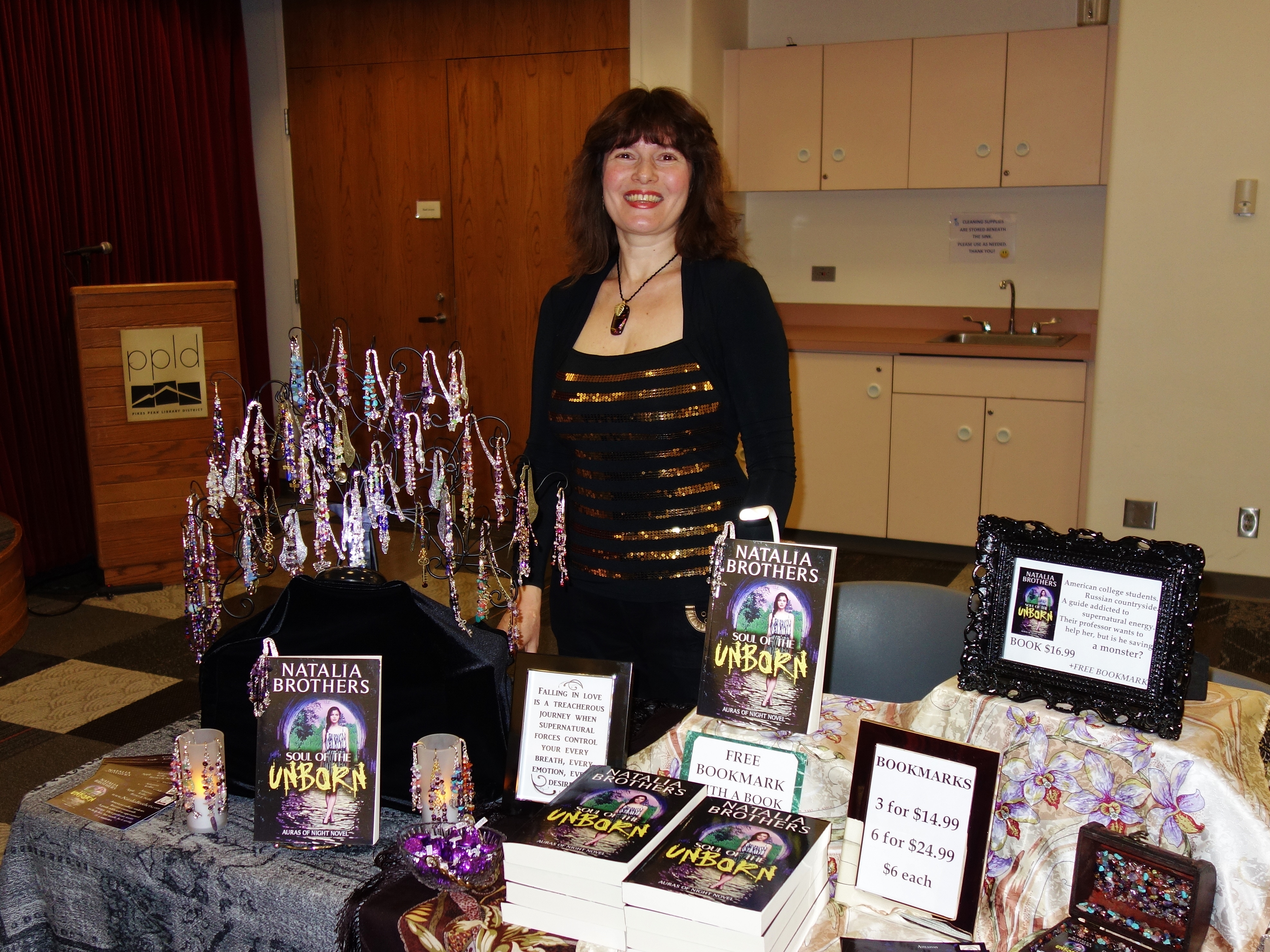 October 11, 2017 LOCAL AUTHOR SHOWCASE Woodland Park Public Library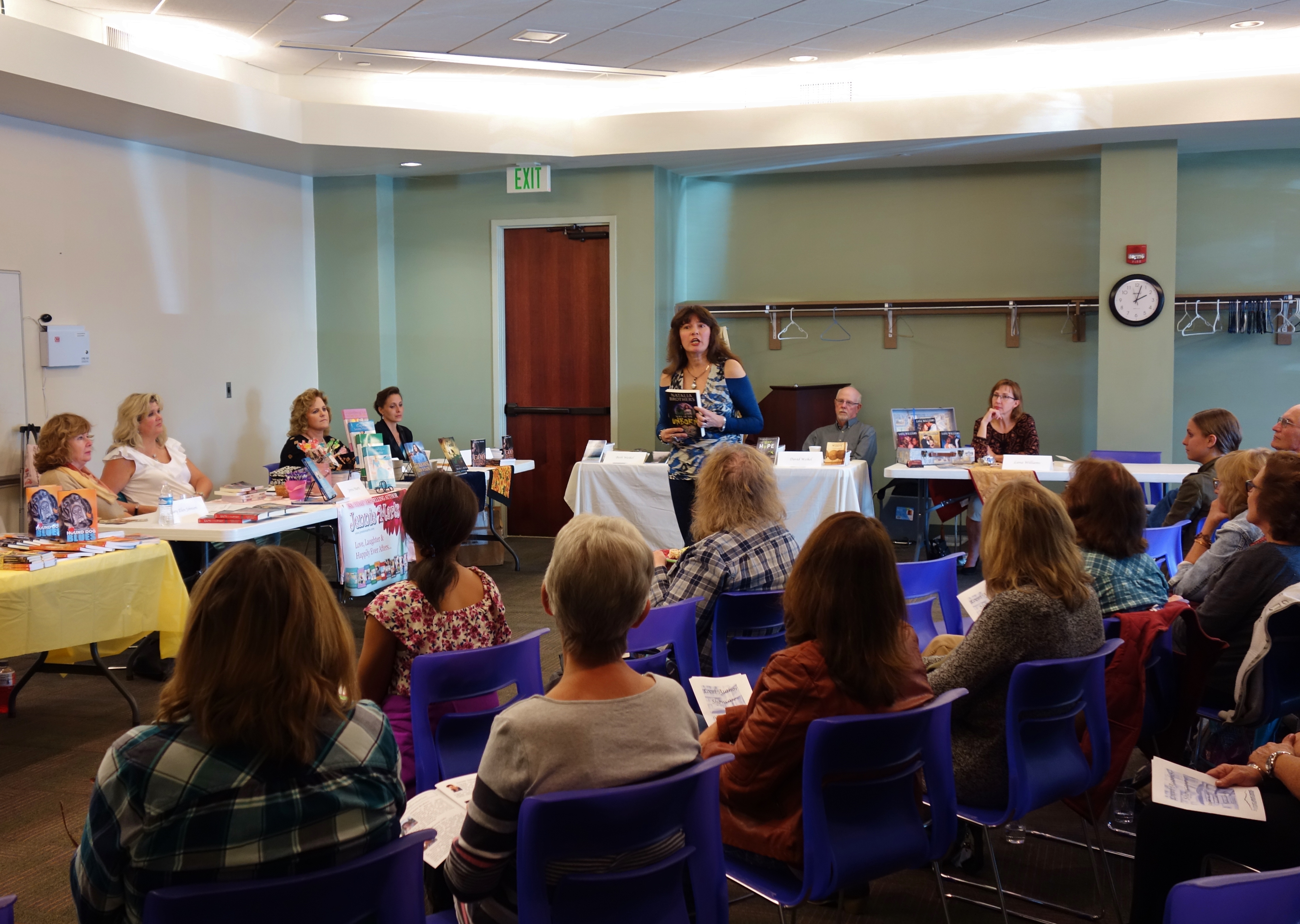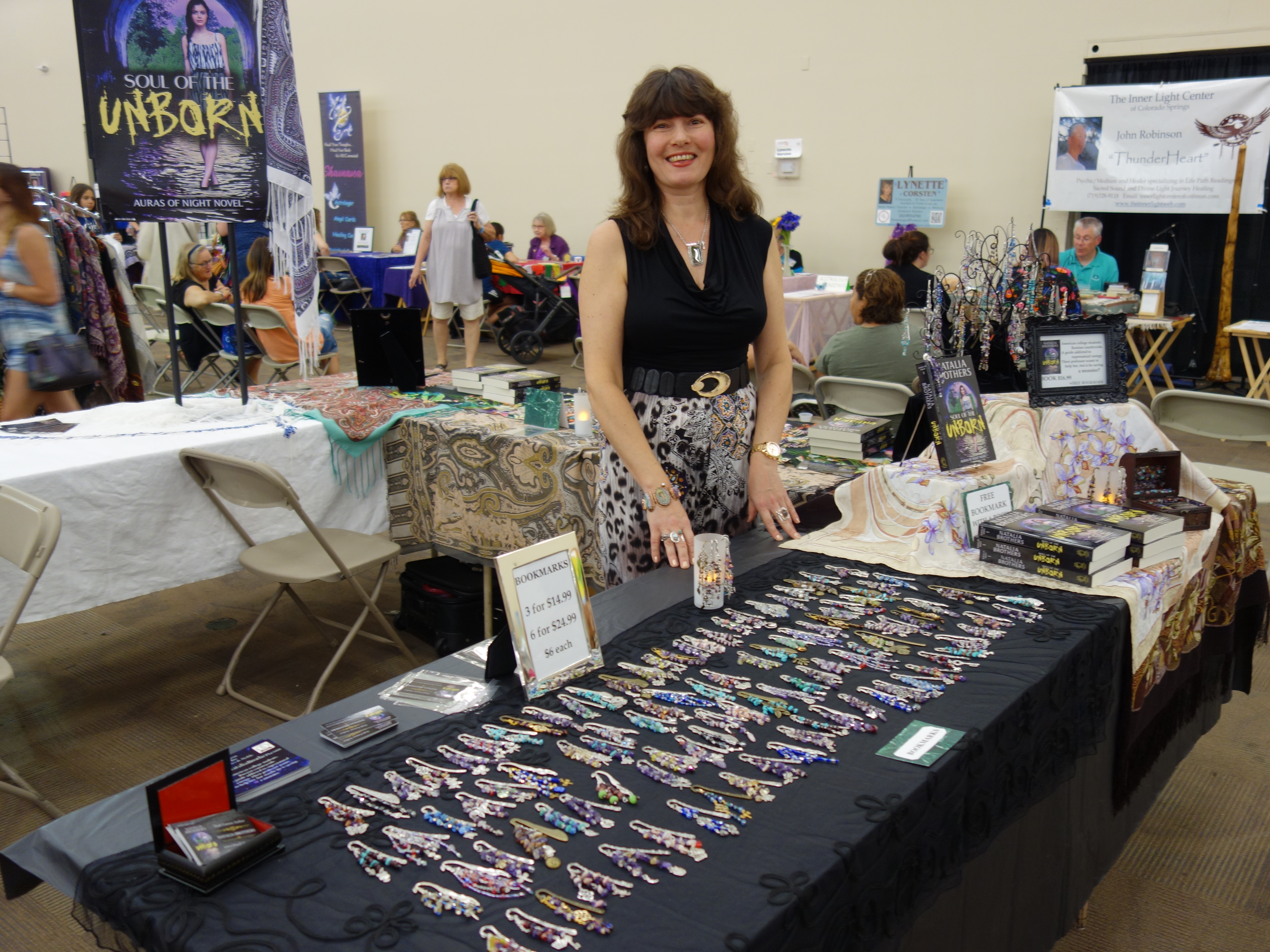 September 8-10, 2017 
BODY MIND SPIRIT EXPO
Denver Mart, Colorado
August 25-27, 2017  COLORADO SPRINGS COMIC CON 
Altered Reality Event Center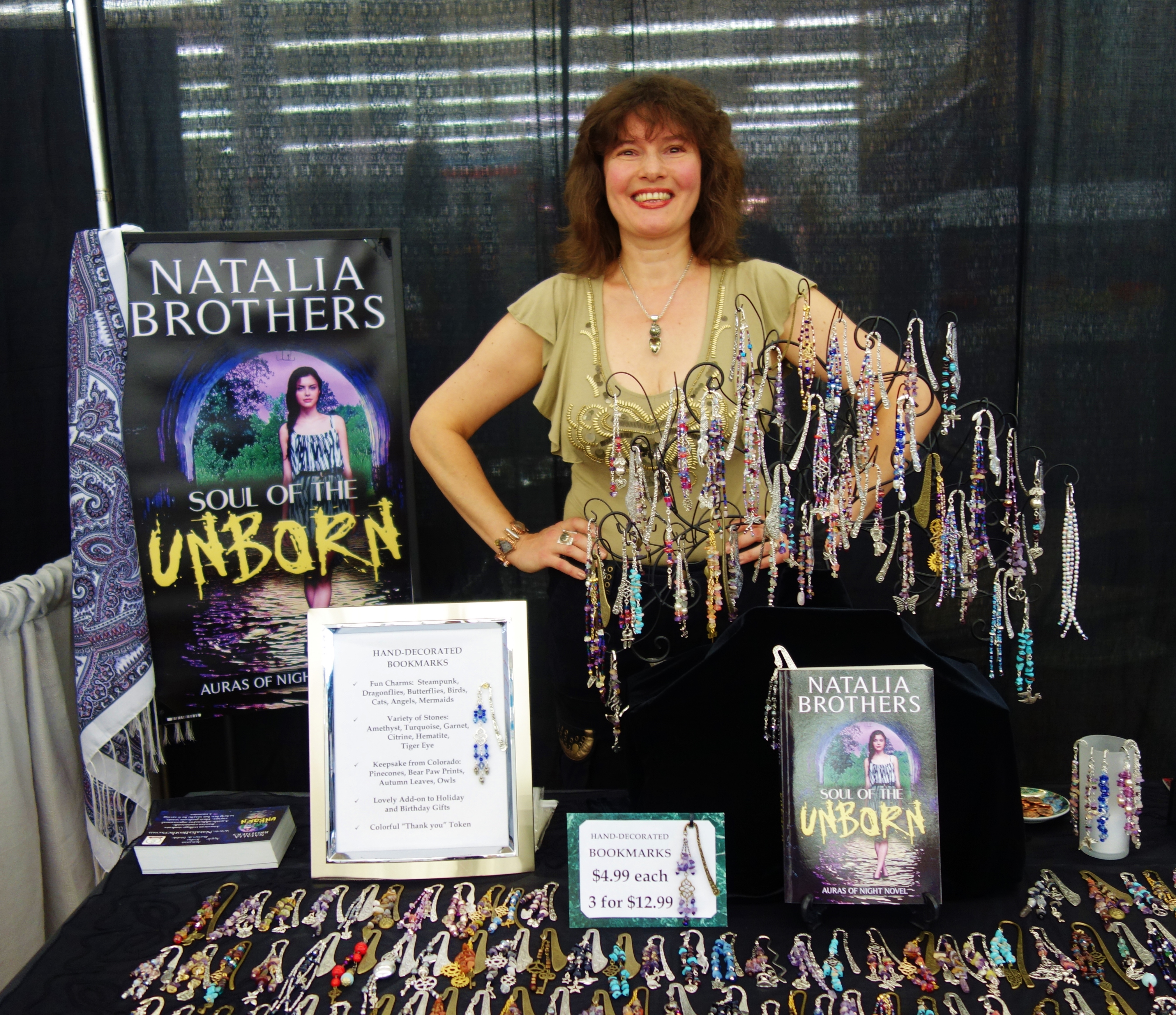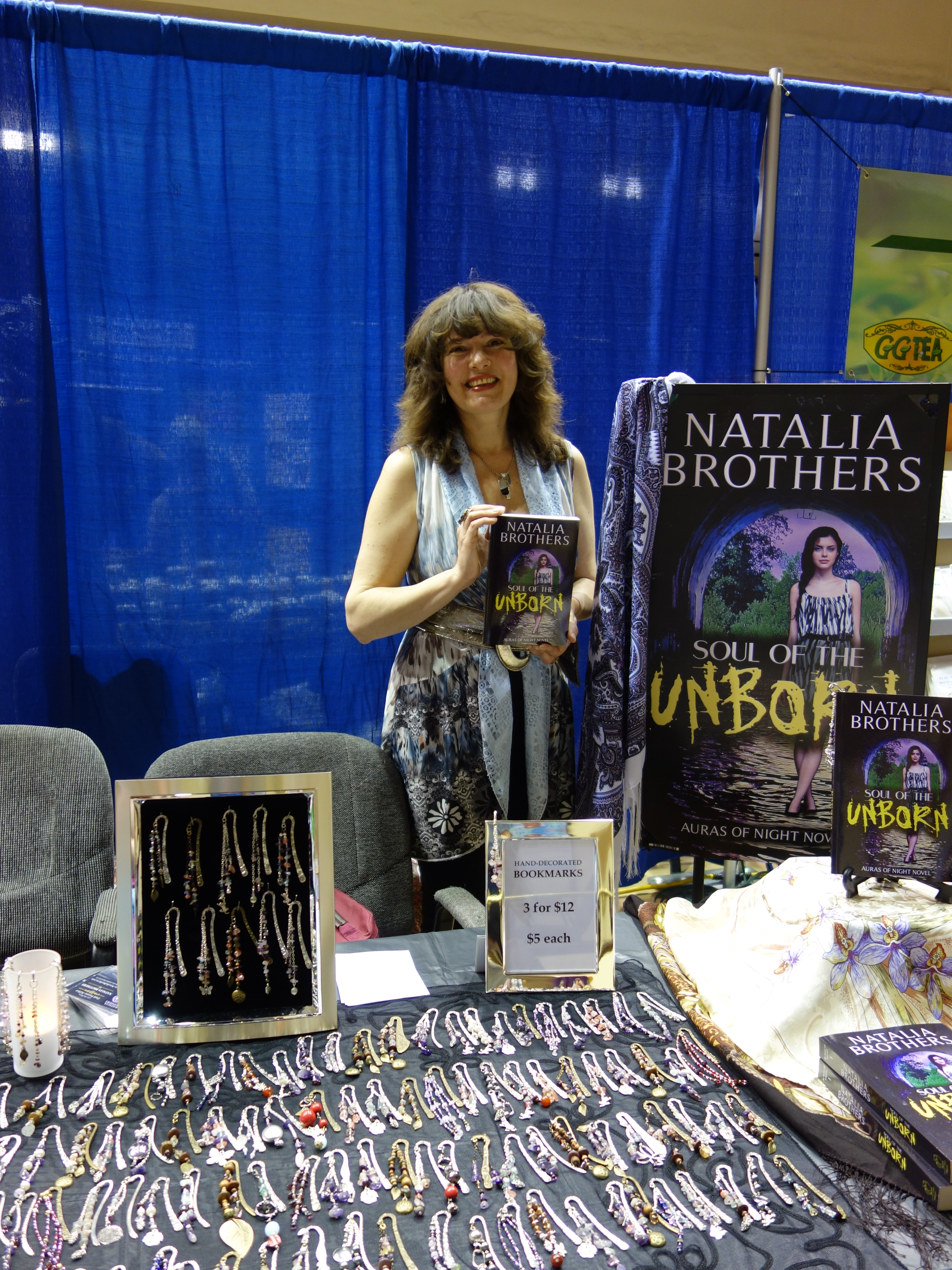 "Body Mind Spirit Celebration" 

Metaphysical Fair 
Colorado Springs
April 7-9, 2017
GalaxyFest
Colorado Springs 
February 25-27,

2

017
Gold Camp Christmas 

Craft Fair
Cripple Creek
December 9, 2016