Dear Reader,
I am a storyteller. I would enjoy being your narrator and telling you about Chris and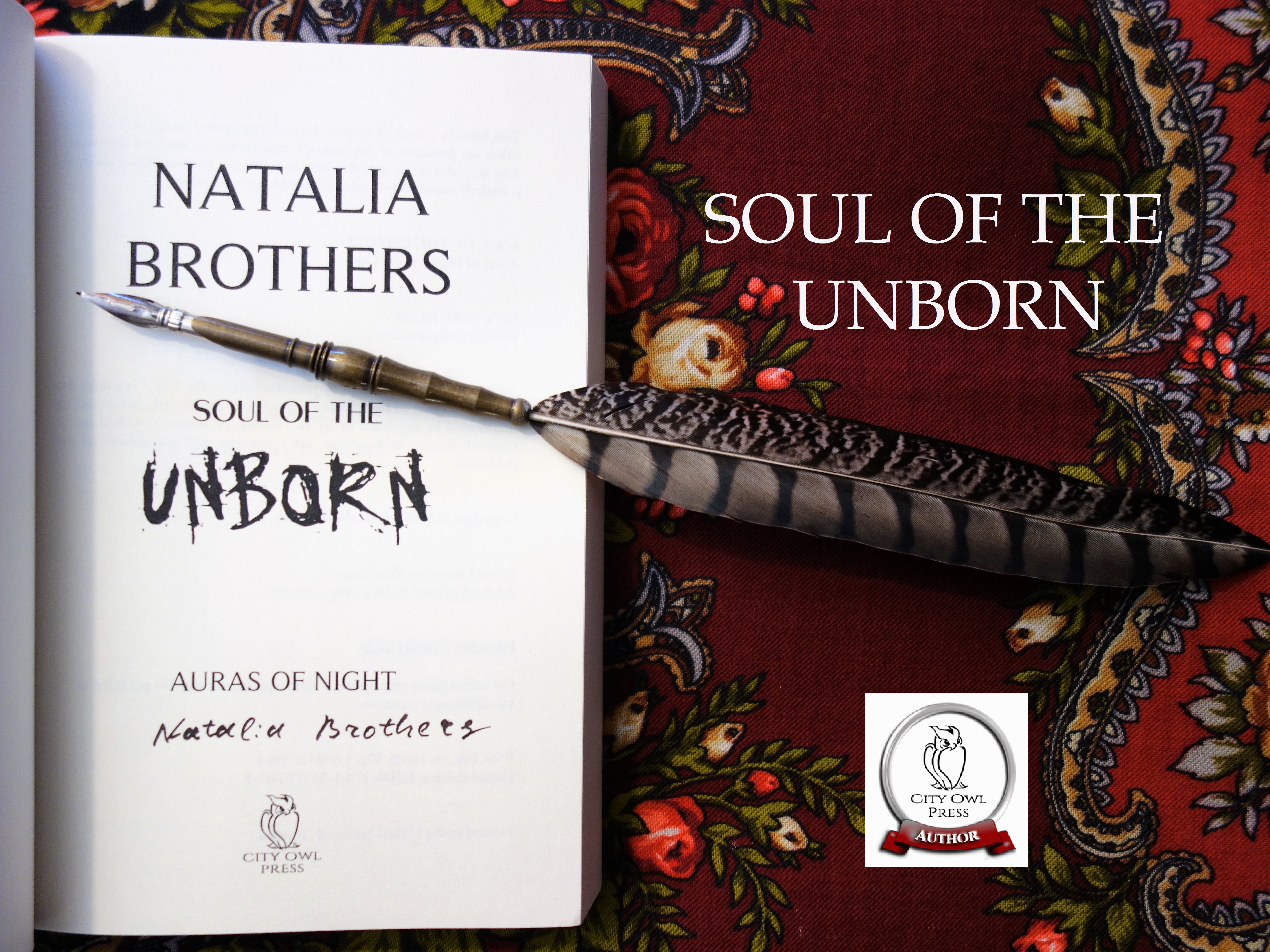 Valya's adventure in person, while sitting by a crackling campfire, with a butter-colored moon rising above a birch grove and the mist billowing in over a silent river. As an author, I long to see your reaction, to hear your opinion. It is important to me to
 know if the story enthralled or scared you, if Valya's actions made you curious or angry, if you hated Prascovia or felt sorry for the desperate woman. Would you kindly give me a few minutes of your time and post your thoughts on Amazon.com?
Thank you.
                                                                        Natalia Brothers, Author