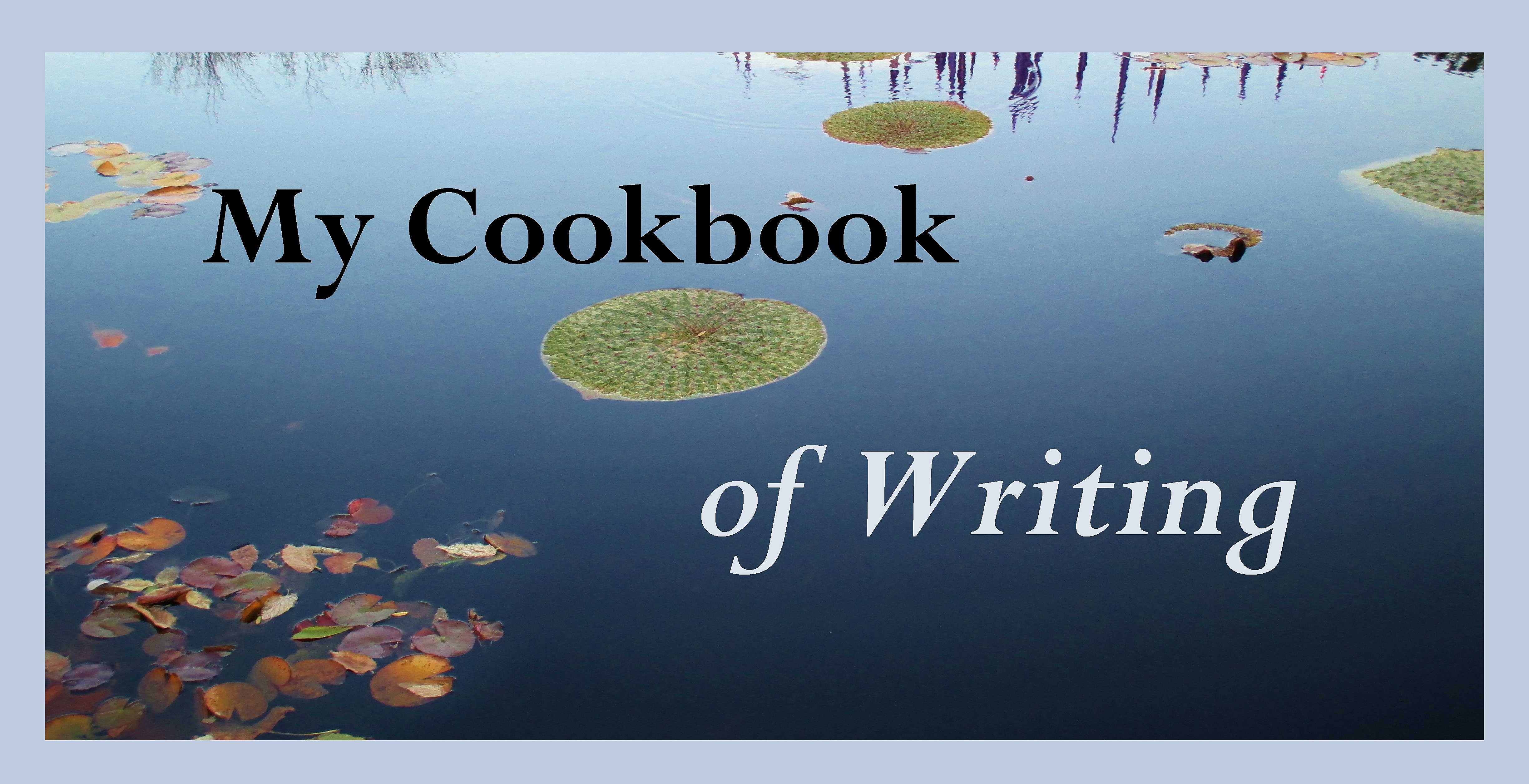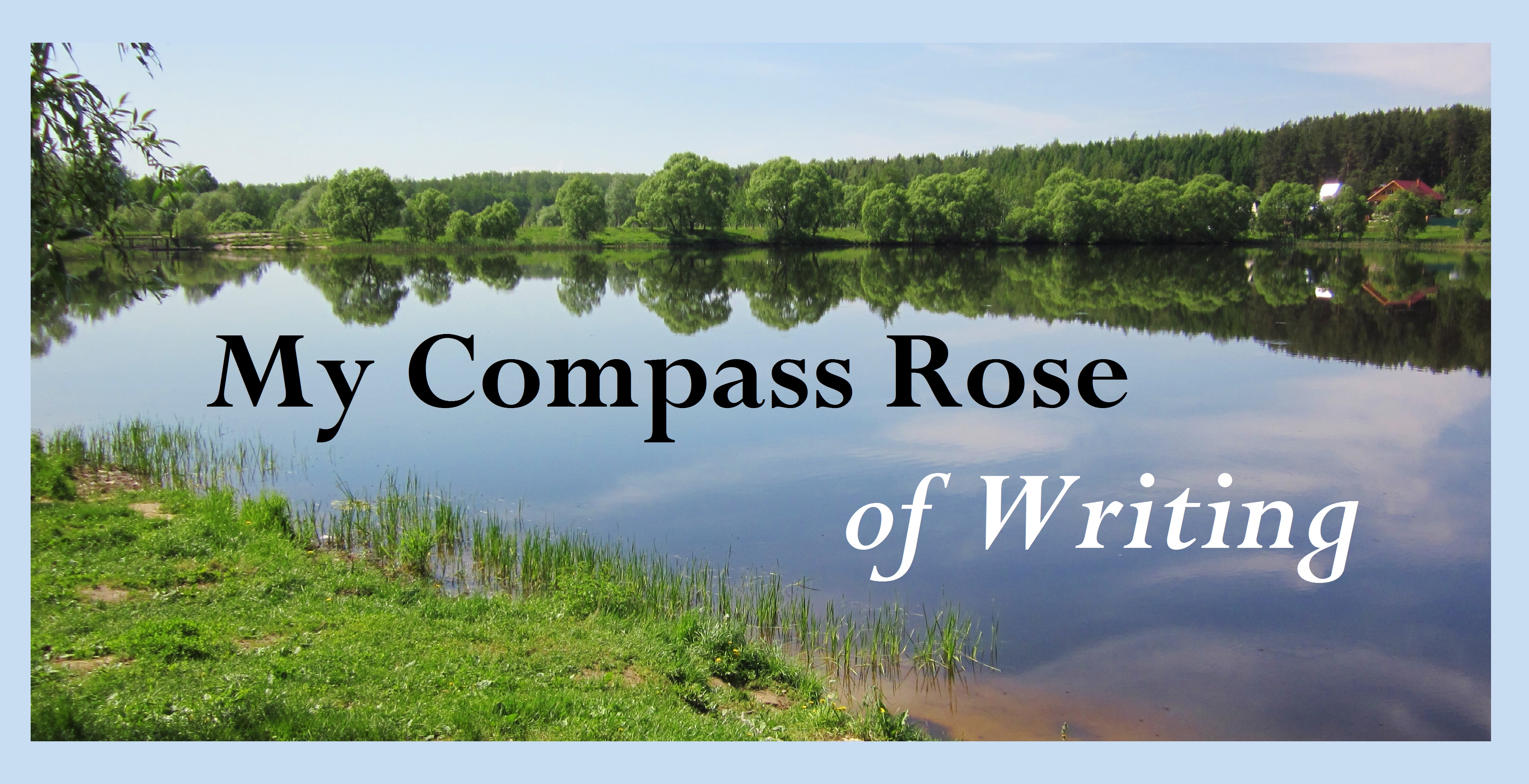 Links to My Favorite Blog Posts: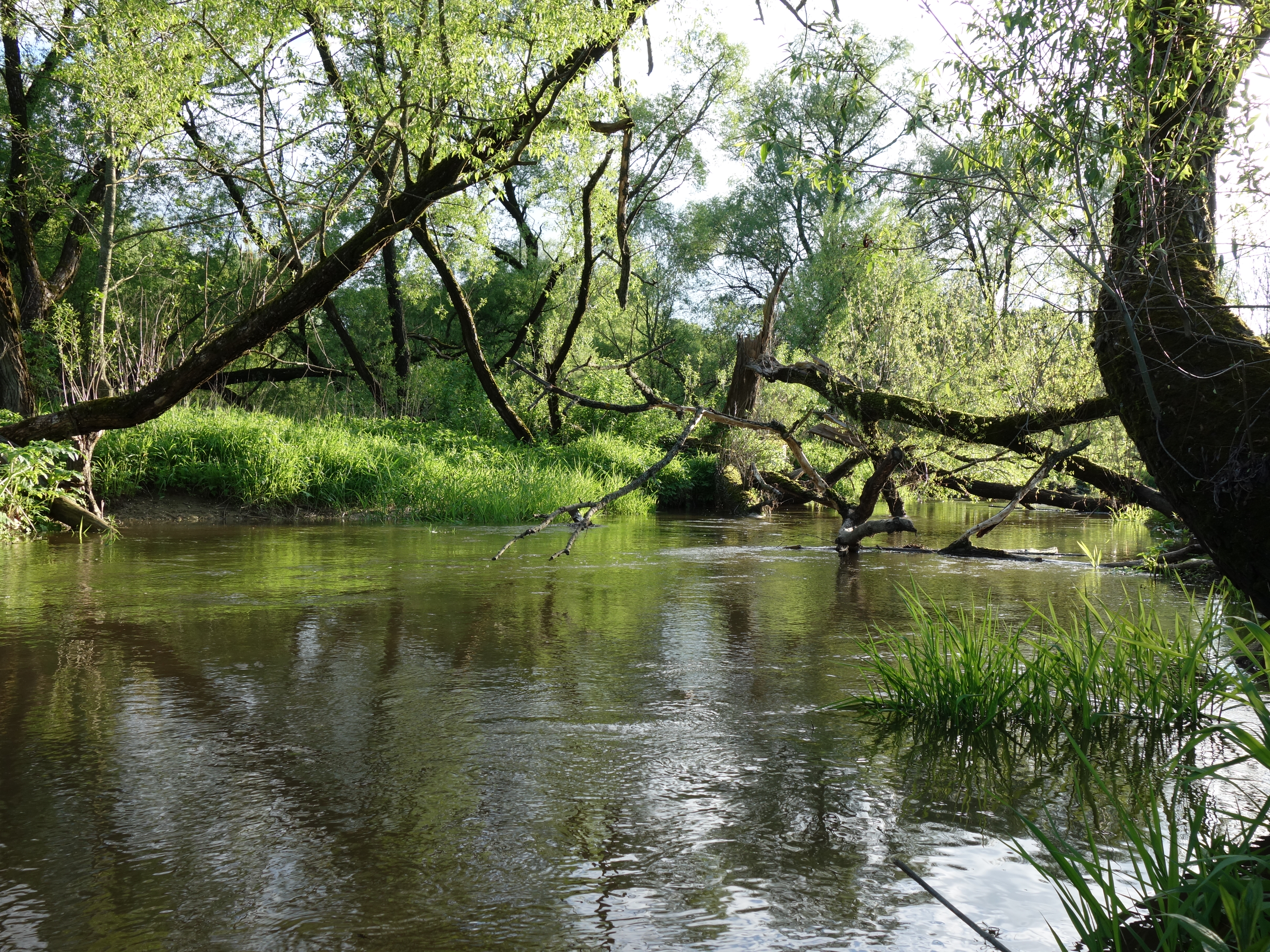 "Fifteen minutes till darkness," I tell Olga. "We must hurry."
Except, we lose our way. We left the main trail too early, took a wrong turn, and now every path we try leads us to an older part of the cemetery, under the canopy of the old lindens, away from the bridge…

Fish splash on the surface of a huge pond. The basin is full, spilling over into the meadow. No wind at dusk to bother the lacy branches of weeping birches; a colony of blue irises has crawled under someone's fence and now graces the side of a soggy dirt road…
 
…My favorite site? The pond with its elegant silver-and-purple arum lilies rising above the real blossoms.